Network
ZETRA is successfully networked.
Presence, Trust
Being active in the Middle Market on a global scale requires local presence. ZETRA is part of Global M&A and offers such local presence. Partnerships and cooperation with complementary experts complete the ZETRA network.
Global M&A Partners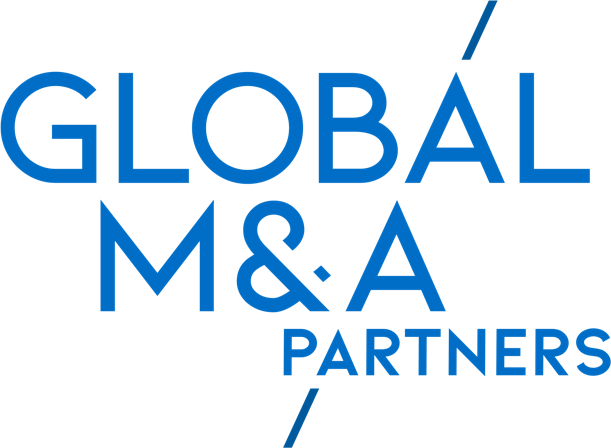 ZETRA is one of the founding shareholders of Global M&A Partners. Global M&A Partners is a partnership consisting of 32 leading independent M&A firms around the world (over 200 M&A advisors and 150 analysts and researchers). ZETRA recently completed cross border transactions together with Global M&A Partners firms based in the US, Europe and LATAM.
Global M&A Partners References
Complementary expertise
ZETRA has access to a broad and well tested network of experts:
Corporate lawyers
Tax lawyers
Auditors
Industry experts
Interim management
ZETRA also has a broad network within the financial services industry. This allows for a timely access to the person / institution needed. ZETRA remains independent and acts for the sole interest of its clients.